Vila Halafihi, who has joined Duane Straugheir in agreeing a new one-year deal at Hunslet, has a similar abiding reason for putting pen to paper once again at the South Leeds Stadium.
"It's about unfinished business," says Halafihi, who was the Parksiders' Player of the Year, and Coach's Player of the Year, in 2019.
Hunslet headed the 2020 early-season BetFred League 1 table when the Covid-19 lockdown struck in March and, having also made good progress in the Coral Challenge Cup before losing at Championship favourites Featherstone Rovers, had every reason to view their promotion prospects with high confidence.
The coronavirus pandemic, however, but paid to those ambitions. But Head Coach Gary Thornton and his players will be seeking to carry on where they left off as and when League 1 Rugby League restarts next year.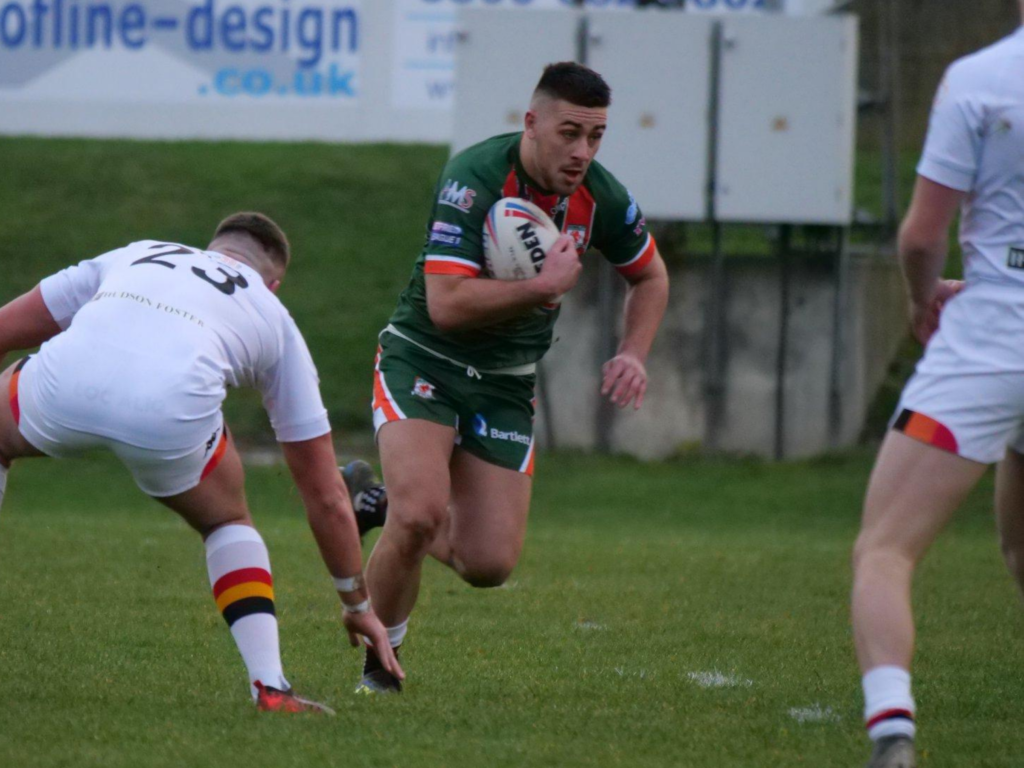 "We'd started really well, GT had put a very strong squad together, and we were starting to show what we could achieve," says Halafihi.
"But it all came to a halt, and we'll just have to pick up where we left off."
Halafihi, 26, can operate equally effectively at hooker or at loose forward, and can also make valuable contributions at halfback or in the second row if required. As such, he is a priceless asset in the camp.
He admits: "I don't really mind where I play. Nothing's guaranteed at Hunslet, we've a strong squad and there's lots of competition for places, which is exactly what a club needs, it keeps everyone on their toes and giving their best.
"On balance I suppose I prefer playing at hooker, where I have the opportunity to control things more, but the main thing is that I play well enough to earn a place in the side, and that we earn promotion in 2021."
Thornton said: "Vila, who will start his third season with us next year, has grown and improved as a player, and has become an increasingly valuable member of our group.
"It was important to get him on board for next season as he is a vital part of the team make-up. He has a really professional approach to his game, is continuously striving to improve himself, and works really hard at achieving that.
"He is equally at home at hooker or loose forward, and is another important signing for us. Vila is a winner, hates losing, and is a valuable asset for us going into what promises to be another really competitive League 1 season."