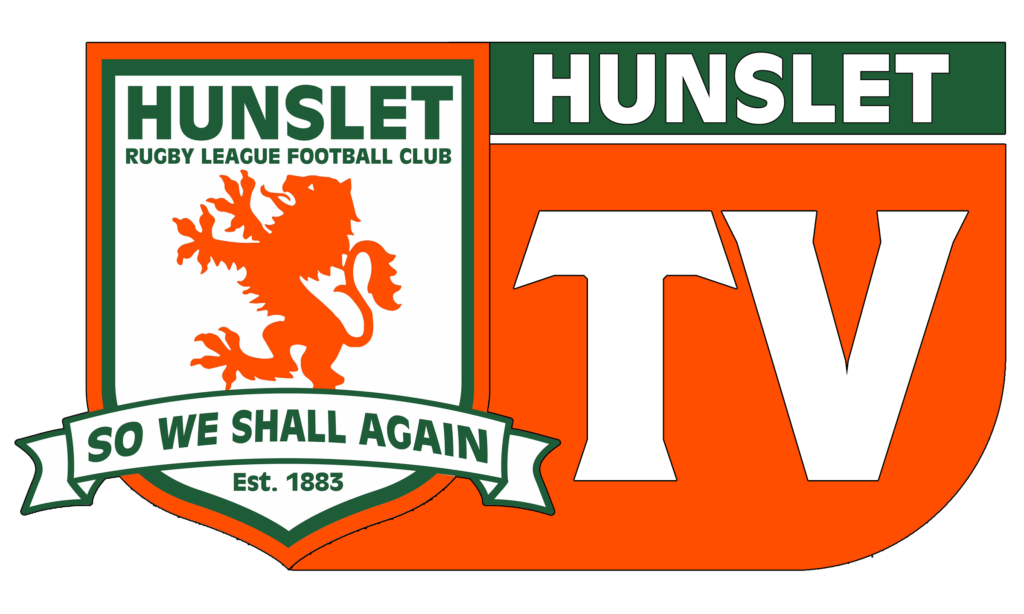 Betfred League 1 leaders Hunslet are trialing a `pay TV package' – for their own supporters and for the wider Rugby League public, which is growing hungrier for sporting action as the Covid-19 lockdown continues.
Hunslet's board states: "As you are aware in these difficult times, with no live games, all clubs – including Hunslet – are looking at innovative ways of maintaining revenue streams.
"With that in mind we are seeking your help in testing a potential new method to view matches – or, if things do not improve, to watch games played behind closed doors.
"To this end we have put together a `pay TV package' featuring the 2014 Grand Final, together with interviews, and the thoughts of some of the people involved on the day.
"There is a small fee for this trial, which will enable us to not only test the whole system but to also raise funds for your club until we can all get back to visiting South Leeds Stadium.
"We do understand that not everyone will be in a position to donate £2.99 for the day-pass to see these videos – so we have also added some free content.
"Please take a look, and let us know whether this is something you would like to use to view home or away games that you are unable to attend in person.
"Please also let us know what you would be prepared to pay and whether you would prefer a `per-game' charge, a monthly fee or an annual charge?
"And would you like to see any other additions – now, while we cannot attend games, or in the future?"
The statement concludes: "Please go to https://hunslet.mysportsonline.uk/ to purchase a subscription to view all the video files. And don't forget to e-mail the club at info@hunsletrlfc.com with general feedback – but please remember, this is only a trial