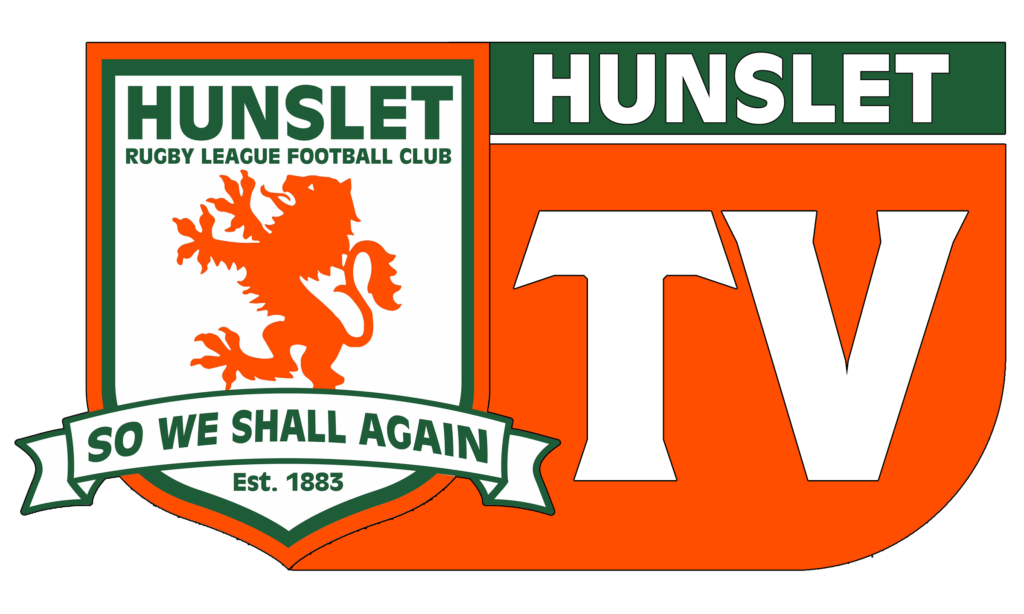 Hunslet RLFC are delighted to announce that locally based company Yorkshire Signs have agreed to continue their sponsorship of Hunslet TV.
Andy Hemingway, Managing Director of Yorkshire Signs said "We have decided to renew our sponsorship of Hunslet TV, because we feel that this is very much the future of advertising, and being a local company it's an ideal way to get our name out there to local businesses."
The club would like to take this opportunity of thanking Yorkshire Signs for their continued support.
Once pre-season commences, new footage, exclusive interviews and content will be added to Hunslet TV.