SPONSOR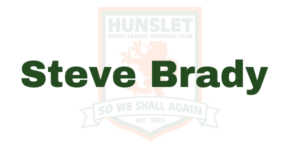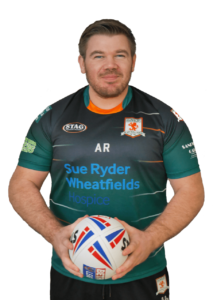 Robinson 31, who is a former Stanley Rangers junior has signed a 12-month contract with the Parksiders.
Adam played a major part in the Knights success last season, making 23 appearances and scoring 3 tries as York went on to claim the Betfred League 1 title.
He has previously played at for Wakefield Trinity, Doncaster, Oldham, Dewsbury, Batley and Halifax and brings with him a wealth of Championship experience.