It is with great sadness that Hunslet RLFC are to announce that front-row forward Richard Moore is to retire from professional Rugby League with immediate effect due to a serious injury.
Moore 37, re-joined the Parksiders for a third time in 2019 following previous spells in 2013, on DR from Leeds, and in 2014 as part of our successful Championship 1 Grand Final winning side.
Richard made one appearance for the club this season in our opening Betfred League 1 game at Doncaster, where he unfortunately suffered a head injury.
After feeling unwell in the days following the game and after an initial discussion with the Club Doctor we arranged for further tests and consultations. Richie was advised that he would unfortunately need to undergo an operation and no longer be able to play Rugby League.
Parksiders fans in particular will remember well Richie's earlier stints with Club, not least the impact he had during the 2014 playoffs, helping to secure the Championship 1 Grand Final at Headingley. Who could ever forget his drop goal attempt in the final that put the corner flag under real threat!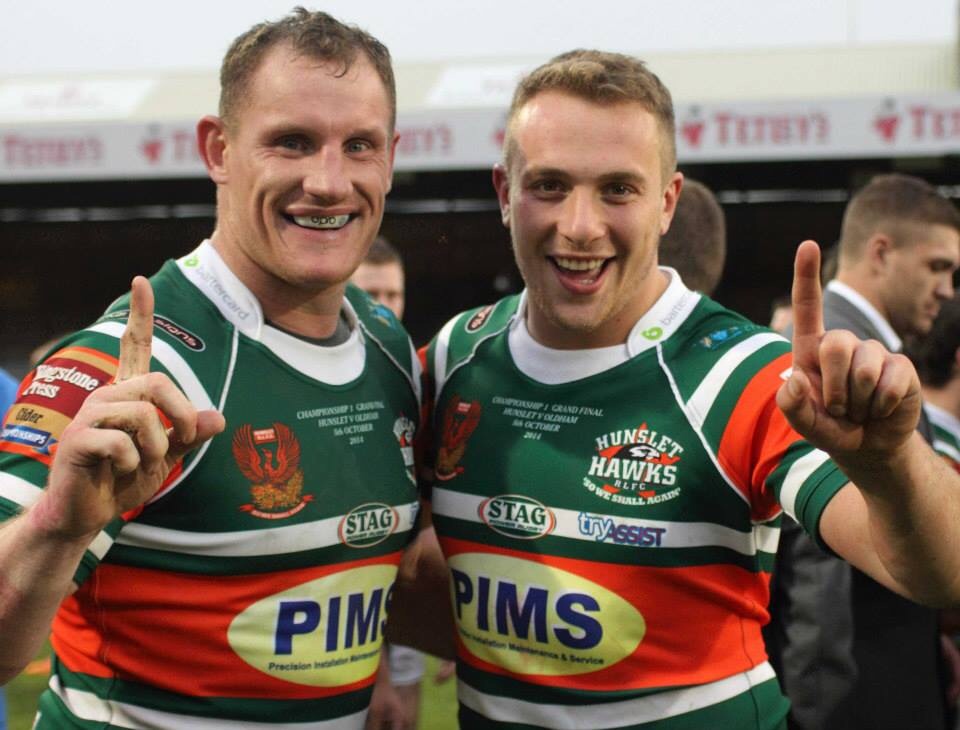 In a career spanning 18 seasons Richard has played for a number of clubs making over 250 first grade appearances. He burst onto the Super League scene in 2001, debuting for Bradford as a rising front-row star, before joining London Broncos, in 2004 and then Leigh prior to the start of the 2005 campaign. Richard then made over 100 appearances for Wakefield before signing for newly-promoted Super League side Crusaders in 2011.
He began life in the Championship with Halifax, in 2015, and signed for Featherstone prior to the start of 2017. He went on to make 45 appearances for Rovers becoming a fans favourite over his two year spell at the LD Nutrition Stadium.
Richard has been a model professional throughout his career earning the respect of teammates, coaches and fans alike with his wholehearted performances. Whilst this is devastating news for him he has shown resilience in the past and he will handle this situation in the same vein.
Director of Rugby Darren Williams said "To lose Richie so early into his return to the club is a huge blow not only to what we wanted to achieve on the field this year but because he was instrumental on the commercial front and in helping to increase season ticket sales.
"He was excited about returning to the club, having a clear goal to help us achieve promotion and establish ourselves in the Championship.
"The Club will work with RL cares to support Richie through this setback"
On the news Richard commented "I'm deeply sorry that I couldn't fulfill my contract with Hunslet.

"I would just like to personally thank the club for all of their help following my injury, and thank the fans for all of their support whenever I have been there.
"Unfortunately my career has come to an end. I've loved my time at Hunslet, and Hunslet will always be a club close to my heart."
Richie and his family will be guests of the club when we play another of his former clubs Halifax in the Coral Challenge Cup on Mother's Day on 31st March.
The Club will be making a presentation to him in recognition of an outstanding career.