Hunslet thrill fans with late-late shows
The message for spectators at Hunslet's games this year at the South Leeds Stadium is: don't leave until the very end.
The Parksiders, who are determined to challenge strongly for promotion from BetFred League 1 after missing out last time, have won both their preseason friendlies – each against a Championship club – to date, backing up a 26-18 success over Bradford Bulls which was sealed by a late try by prop Jordan Andrade with a 16-12 win against Batley Bulldogs last Sunday, snatched through winger Ben Markland's last-minute touchdown.
Head coach Gary Thornton, while perhaps more interested in performance than results in pre-season friendlies, is delighted by the positive start.
He said: "There's still a lot of work to be done but I have to be pleased with how things are going.
"We'd very probably have lost both those games last season, when we all too often allowed good leads to slip away. But our game management is now so much better, and that's down to our new halfbacks Dom Brambani and Danny Rowse.
"They don't take the wrong options and they're very good at guiding our forwards through a match."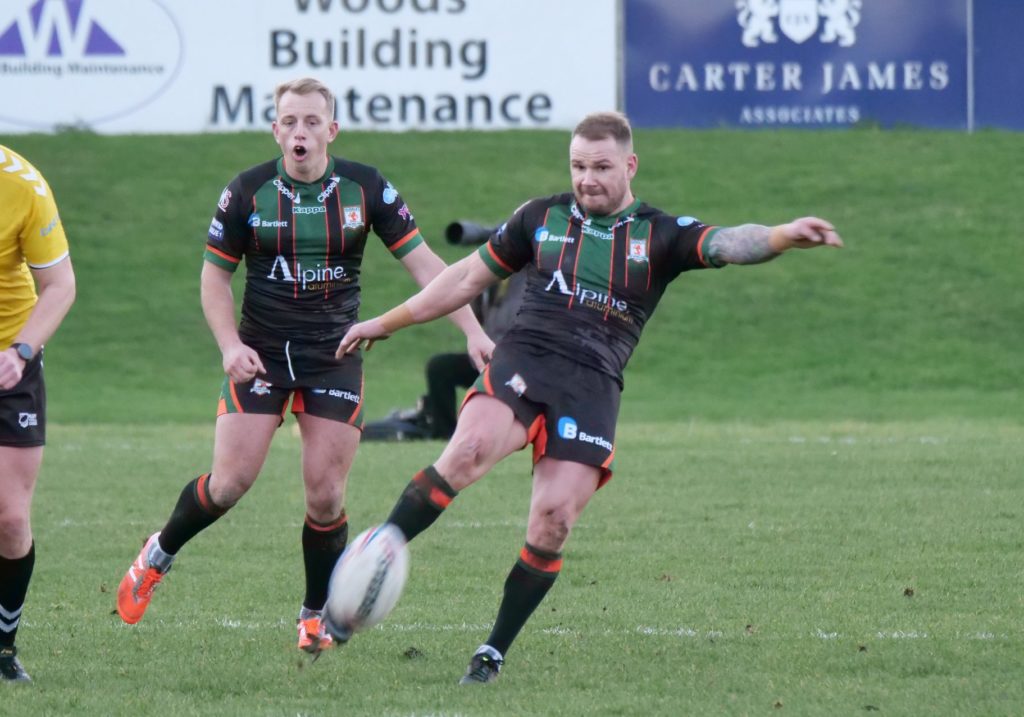 He added: "There's so much energy, and a much-improved attitude, about the side. Our hooker Jack Lee told me after the victory over Batley that he was very impressed by the willingness of our kids to dig in and keep going against the Bulldogs; that's definitely one of the factors that saw us through.
"There's a good mood in the camp after two victories against Championship clubs and while we're well aware that the matches that count start in February, when we launch our League 1 campaign with a trip to Keighley and when we'll be in the Coral Challenge Cup, the spirit in the camp is excellent.
"The only downside for me as a coach is that I can only pick 17 men; the players will have another chance to lay down markers for selection when we entertain Leeds Rhinos in the Harry Jepson Memorial Trophy on Friday 31 January."
Hunslet have introduced a number of attractive packages to suit all requirements and budgets, ranging from the recently-launched `Spirit of 73' Geoff Gunney Membership (in homage to the all-time great who helped launch New Hunslet following the sale of Parkside in 1973), which costs from £5 per month, to the £50 per month Frank Watson VIP membership, which secures a season ticket, match-day hospitality and a seat at the directors' table at an away match.
The Graham King Gold Membership, at £26 per month, secures a season ticket and other benefits, while the Mick Coyle Silver Membership (£21 per month) offers a £50 discount off a season ticket, plus benefits.
Hunslet have also pegged season tickets at 2019 prices at £120 (£70 concessions, under 16s free).
All packages can be purchased online here, by ringing 0113 271 2730, or by calling at the club's offices at the South Leeds Stadium.